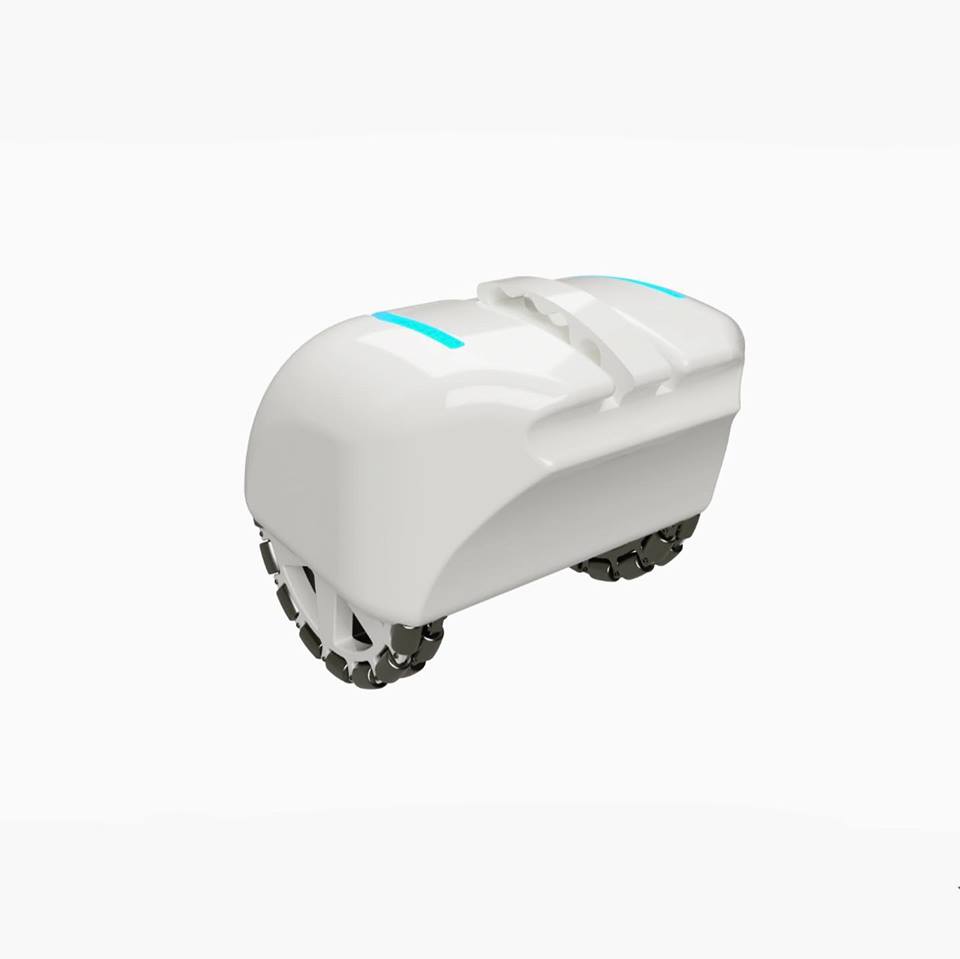 I saw this online today ( https://www.citryne.com/ ). The com­pa­ny's goal is to bring this into pro­duc­tion in Decem­ber 2020. Right now, they're expect­ing it to be in the neigh­bor­hood of $2,300 (sub­ject to change, of course, as it is still in devel­op­ment).
For the most part, I like my man­u­al chair and don't real­ly want a pow­er chair. Still, there's no deny­ing some­times a lit­tle boost would be nice. My recent trip to the Kansas City Devel­op­er's Con­fer­ence would have been much more enjoy­able with some­thing like this to help me get around the con­fer­ence cen­ter.
Or, you know, for those times when you're look­ing at a par­tic­u­lar­ly long, steep hill.